Combining
philanthropy, technology and social entrepreneurship
to grow social impact for those we care about.
The Wells Foundation has a long history of supporting charitable organizations with technology and social enterprise initiatives.
SOCIAL
ENTREPRENEURSHIP
TECHNOLOGY
2013, Initial Pilot
The Wells Foundation partnered with GroundWork group, a nonprofit technology provider, and the Down Syndrome Association of Central Ohio with the goal of increasing fundraising for the national Down syndrome community. The Wells Foundation's founders were motivated by their nephew with Down syndrome. At the time, there were:
Over 225 Down syndrome walk events nationally, but only 40% had access
to an online fundraising platform.
Less than 20% were leveraging social media and after 20 years of hosting the
event nationwide, there was no community of knowledge on best practices.
Together we created a world class fundraising solution combined with national social media and data analytics to build a stronger community. The new social enterprise ds-connex is jointly owned by multiple nonprofits and funded by the Wells Foundation. In a short three years we produced some amazing results but most importantly increased funding for programs for individuals with Down syndrome in many communities.
The Stride Solution:
Stride is our fundraising solution designed exclusively to support Down syndrome walks and runs. Every feature has been designed to encourage team participation, raise more money, and engage your community in a day of raising awareness.
With the introduction of Stride, ds-connex has rapidly grown across the United States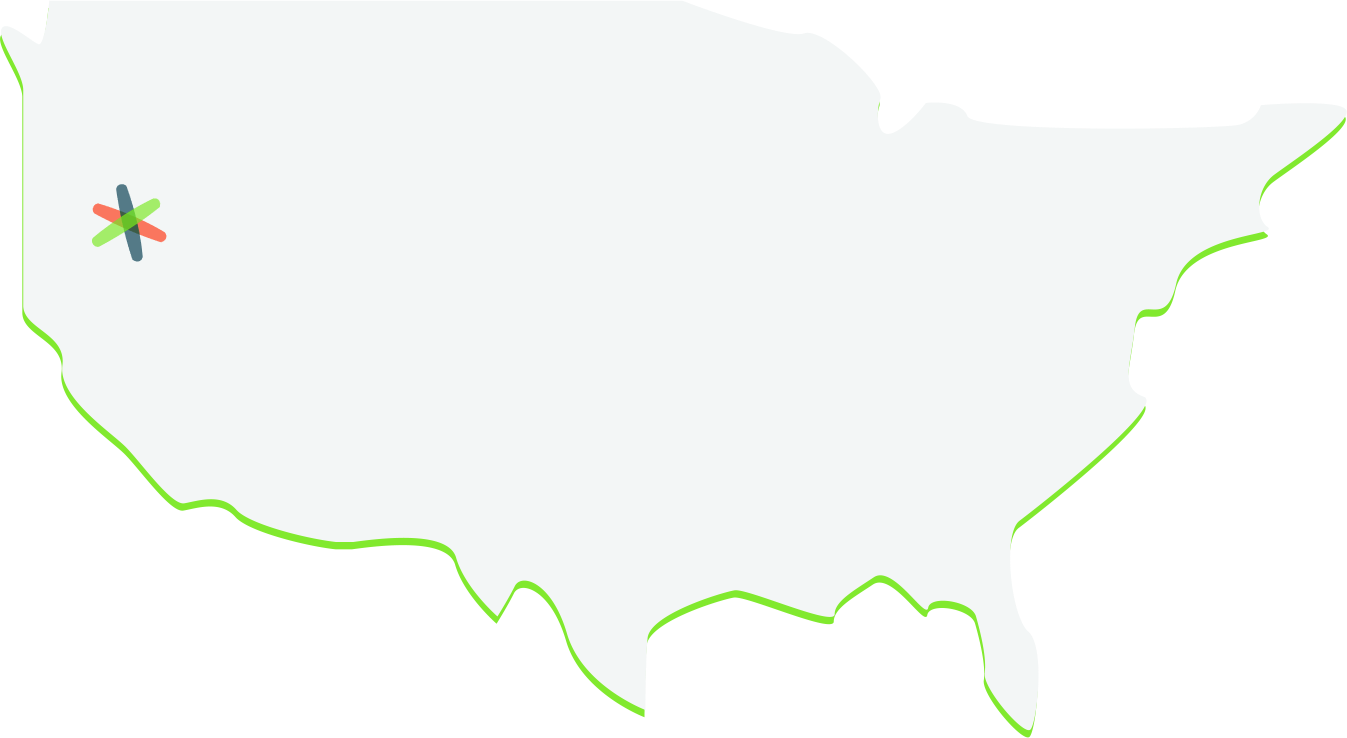 They represent local organizations in 26
states, and have donors from every state.
Ds-connex has helped the Down syndrome community raise over $8 million for advocacy, education and local programming. This can primarily be attributed to increased fundraising results at the local level, with top events more than tripling total fundraising after just one year with ds-connex. On average, most events using ds-connex were able to grow fundraising by over 20% and the number of participants by over 10%. We published white papers providing insights to proven methods to drive team captain results, proper pricing, timing of promotion, and motivation of donors and participants.
Let's Connect
Let's connect and explore how a joint venture social enterprise with the Wells Foundation can benefit your community. Click the button below and send us a message.