Combining our
philanthropy
with
technology expertise
to encourage more philanthropy for those we care about
Investing in Fundraising Capacity Building
In 2014, the Wells Foundation created a world class peer-to-peer fundraising solution called
Stride
with the vision of increasing fundraising for local programs, create a community of fundraising best practices, and to support effective year-around outreach to engage participants, donors, and volunteers.
The Wells Foundation's founders were motivated by their nephew dual diagnosed with Down syndrome and Autism. Since it's inception, Stride utilized by our fundraising partners has raised over $18 million for advocacy, education and local programming.
We are expanding our staff to support our nonprofit partners in 45 states. We support a company culture of entrepreneurship, innovation, and community service. If you are a life long learner, have knowledge of fundraising events, and have a passion to help others be successful, we want to talk with you.
Stride has the most features of any P2P fundraising solution available for charity fundraising events. Explore the many features that will help you engage your participants and increase your donations.
Please select an option from the list above.
Today we partner with charities in 37 states to support their fundraising events. The Wells Foundation has a team of dedicated staff providing advice on the latest trends in philanthropy, peer-to-peer fundraising, engagement contests, social media strategies, and how to build high performance team captains.
Below are just a few of the nonprofits that we partner with to raise money for local programs.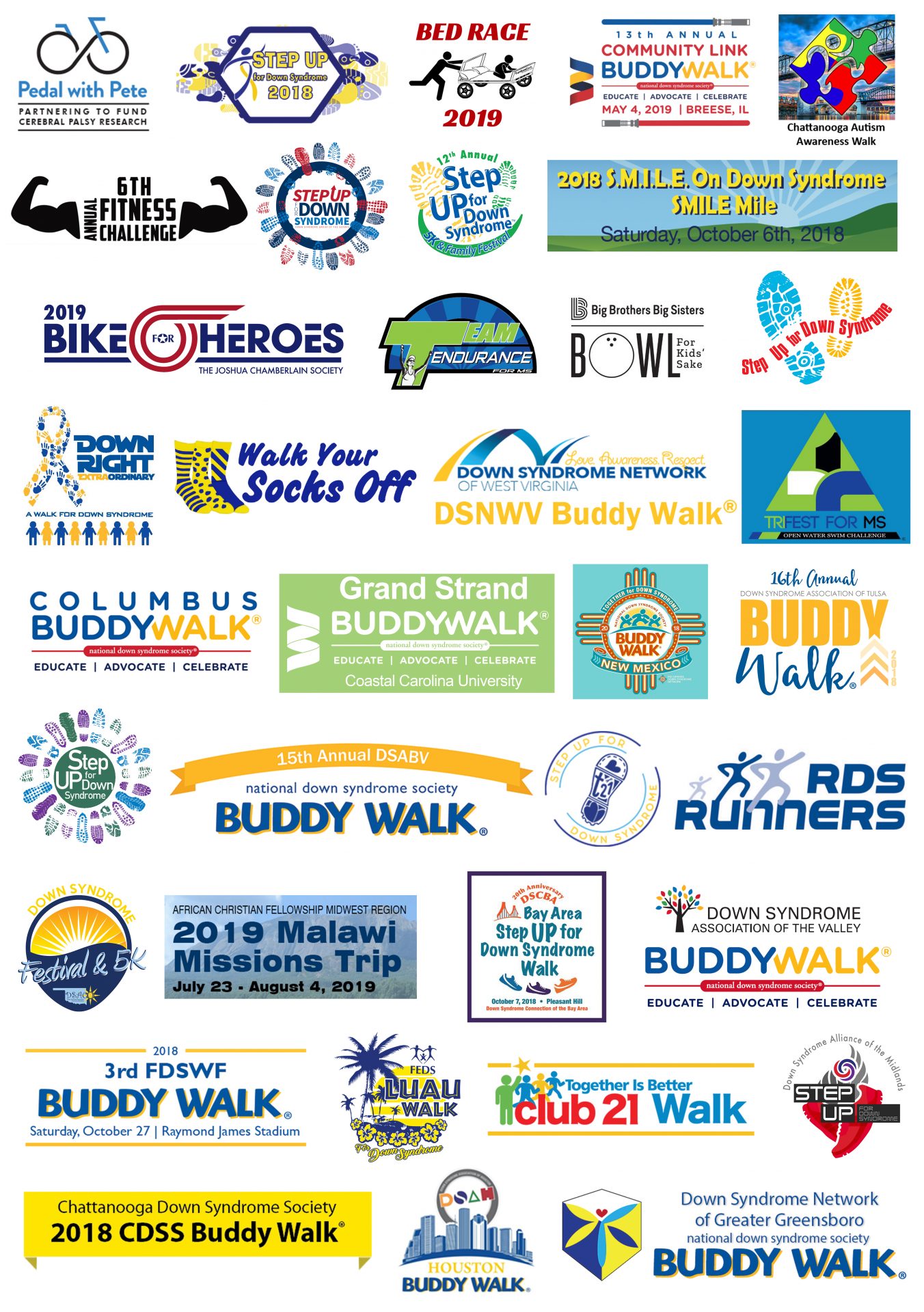 Stride Fundraising Solution
Social and product innovation is driven by our collective vision to better serve our community. Our fundraising partners are the driving force to innovate new fundraising ideas into Stride. Each year, the Wells Foundation makes a significant philanthropic investment to make our solution more engaging and effective.

Community Building
We achieve stronger results for our grantees by analyzing fundraising data to develop deeper insights and uncover trends. Understand the motivations behind your stakeholder's actions helps drive fundraising strategies.
Download Examples

Event Promotion
Raising money for your walk, rides, and other events depends on having an effective social media throughout the year. We lift up our fundraising partners in the philanthropic community. We also host national contest to drive engagement for your walk and provide rewards to your team captains.
Let's Connect
Let's connect and explore how our experience with technology innovations for fundraising can support your community. Click the button below and send us a message.
>