Our Mission:
Pushing the bounds of philanthropy and creating value for the community through social innovation, impact investing and leadership development.
What We Do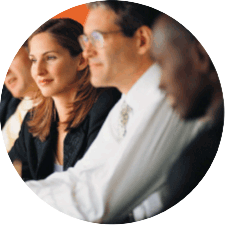 Leadership Training
Providing the knowledge, tools and strategies to achieve mission goals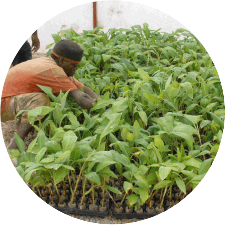 Impact Investing
Going beyond grant making to invest with impact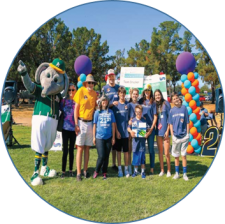 Fundraising Solutions
P2P technology and support to increase grantee's fundraising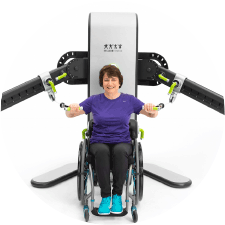 Social Enterprise
Creating social impact in a financially sustainable way
Our Approach to Philanthropy
At the Wells Foundation, we get energized by helping nonprofits and first-time social entrepreneurs create a positive impact on our community.
Whether it is a new social innovation for individuals with physical or cognitive challenges, a fundraising technology for millennials, or creating a strategy for diversifying revenue sources, we get excited about new, innovative ideas.
We value personal relationships, creative problem-solving, entrepreneurial spirit, and a collaborate approach to leveraging community resources for the greater good.
The Wells Foundation supports grantees through the phases of Inspiration, Education, Innovation, Entrepreneurship and Impact.